Give the gift of Positive Energy this Christmas
"You can feel the change of energy in the room!"
Christmas Delivery
Last order date for Xmas Dec 21st. Please choose Special Delivery at check out if ordering on Dec 20th, so our busy elves can get them to you in time.
Orders received after this date will be done after Xmas as the Elves will be having a well-earned rest - Happy Xmas everyone! 🤍
The Universal Soul Company offers beautiful products & services to help us reconnect to ourselves, others and the wider World.
#CallJust1
Know someone living alone?
Take the time to #CallJust1 person you know who is spending Christmas alone.
A magical, perfectly balanced fragrance, designed to morph throughout the day, to maximise our well being.
A heady combination of 100% natural essential oils – base notes of patchouli to ground and balance you, relaxing mid notes of lavender and lavandin to de-stress you, with special effervescent and delicate uplifting top notes created, to lift and enhance your mood.
Hopelessly addictive. Amazing things come from being STILL.
Through whichever product you choose to experience STILL, the non-toxic, vegan ingredients are impressively potent when unencumbered by alcohol, SLS's, parabens, phathalates, artificial colours and fragrances. This allows us to destress, rebalance and feel uplifted, by connecting to whichever fragrance note we need the most.
BUY NOW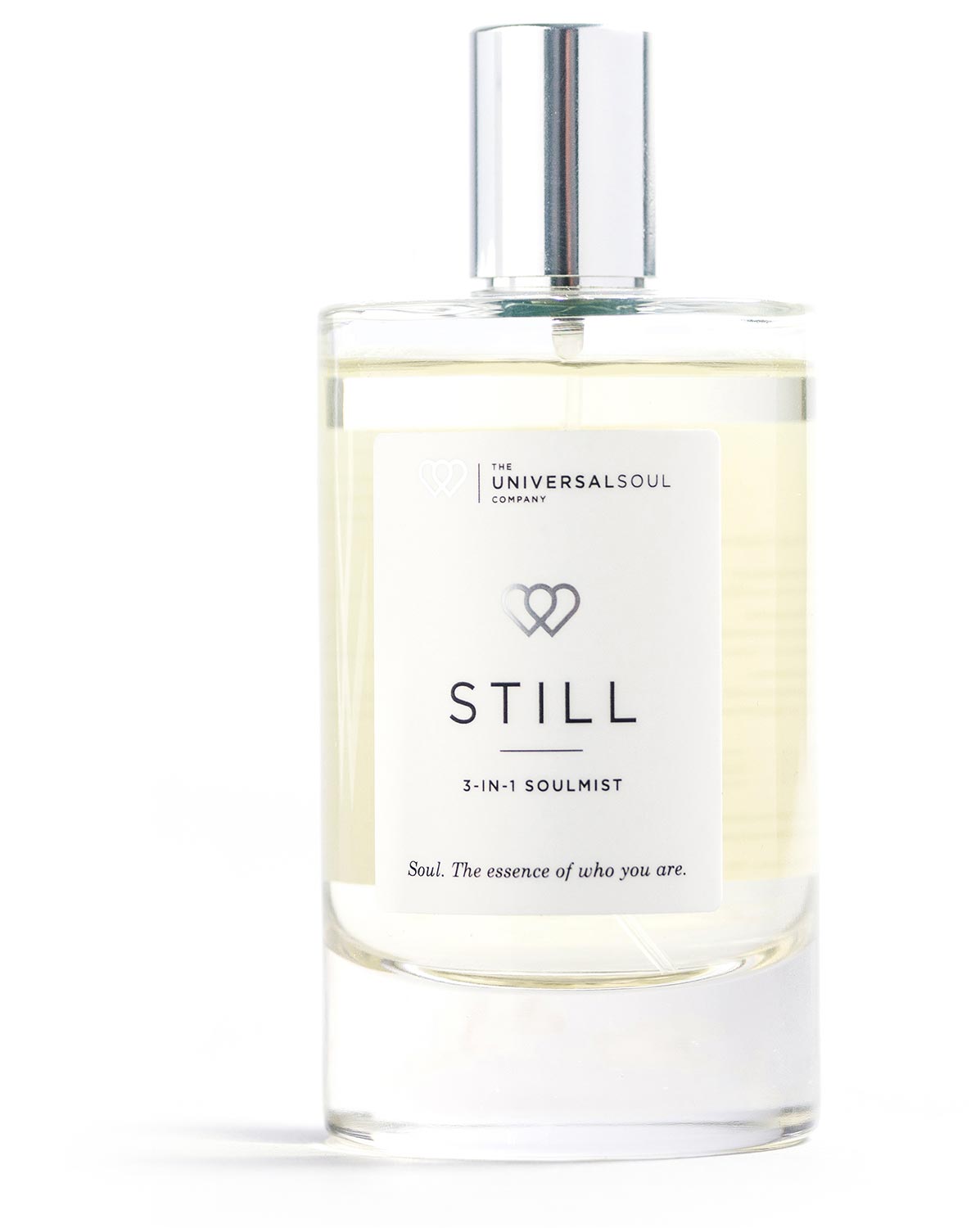 If you would like to stock our products or are interested in working with us please reach out using the link below.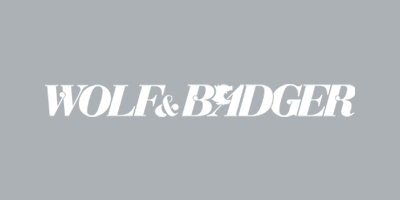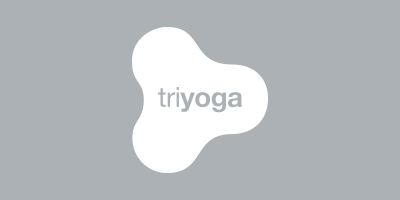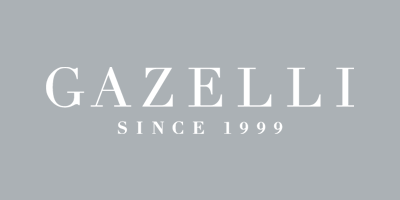 Our commitment to sustainability
Sustainability, environmental impact & recycling is at the heart of all our choices and in recognition of this we were awarded the Butterfly Mark by Positive Luxury at conception.
Disruptors – Sara Griffiths features as a Top 20 Female Entrepreneur for 2023
Such an honour for our founder to be featured in Disruptors Magazine as one of the Top 20 Female Entrepreneurs to watch in 2023.
STILL Positive Energy Candle – Best Candle for a Cosy Night In
We are delighted  to have our Positive Energy Candles recommended as one of  "The Best Candles for a Cosy Night In". Another fantastic surprise as our award winning  Positive Energy…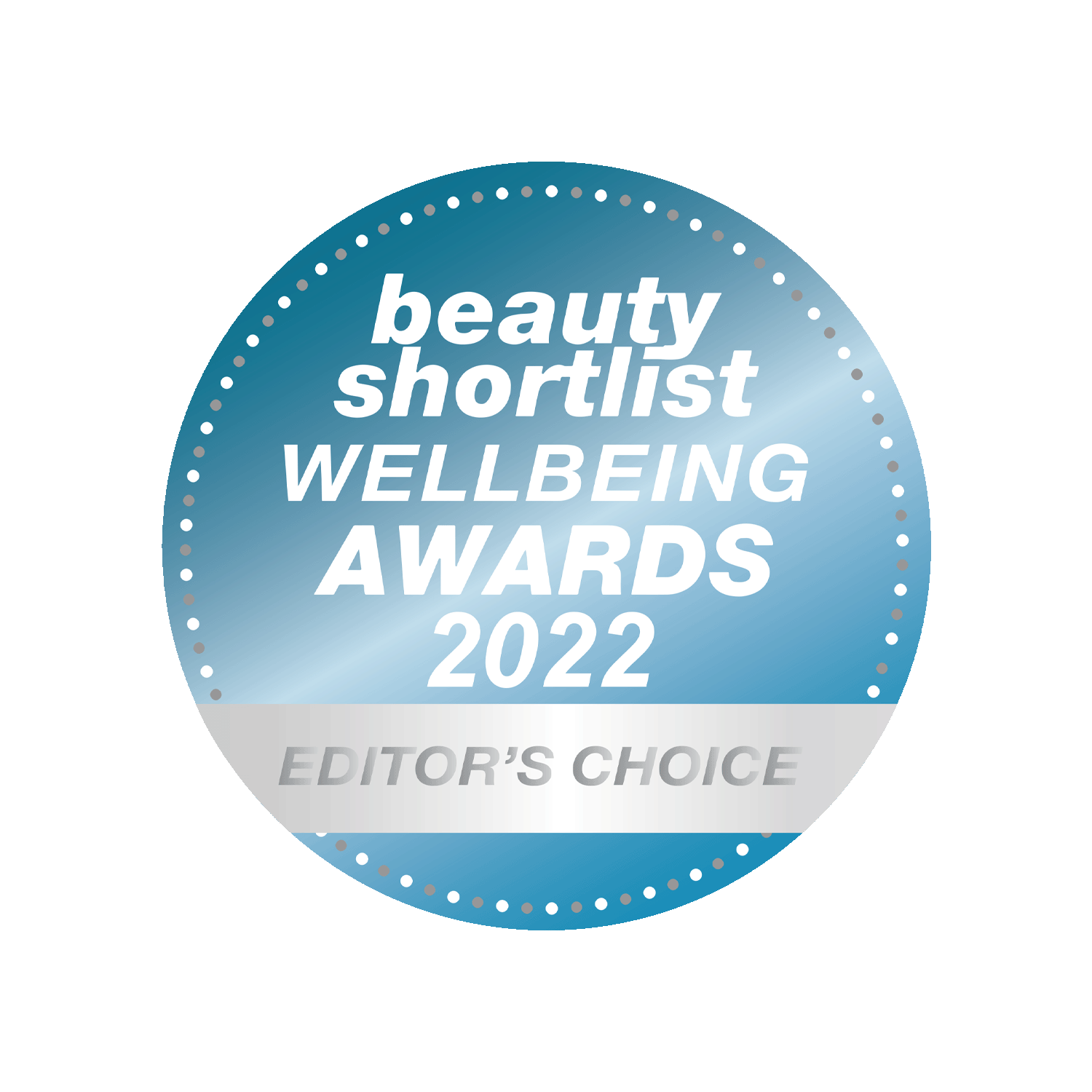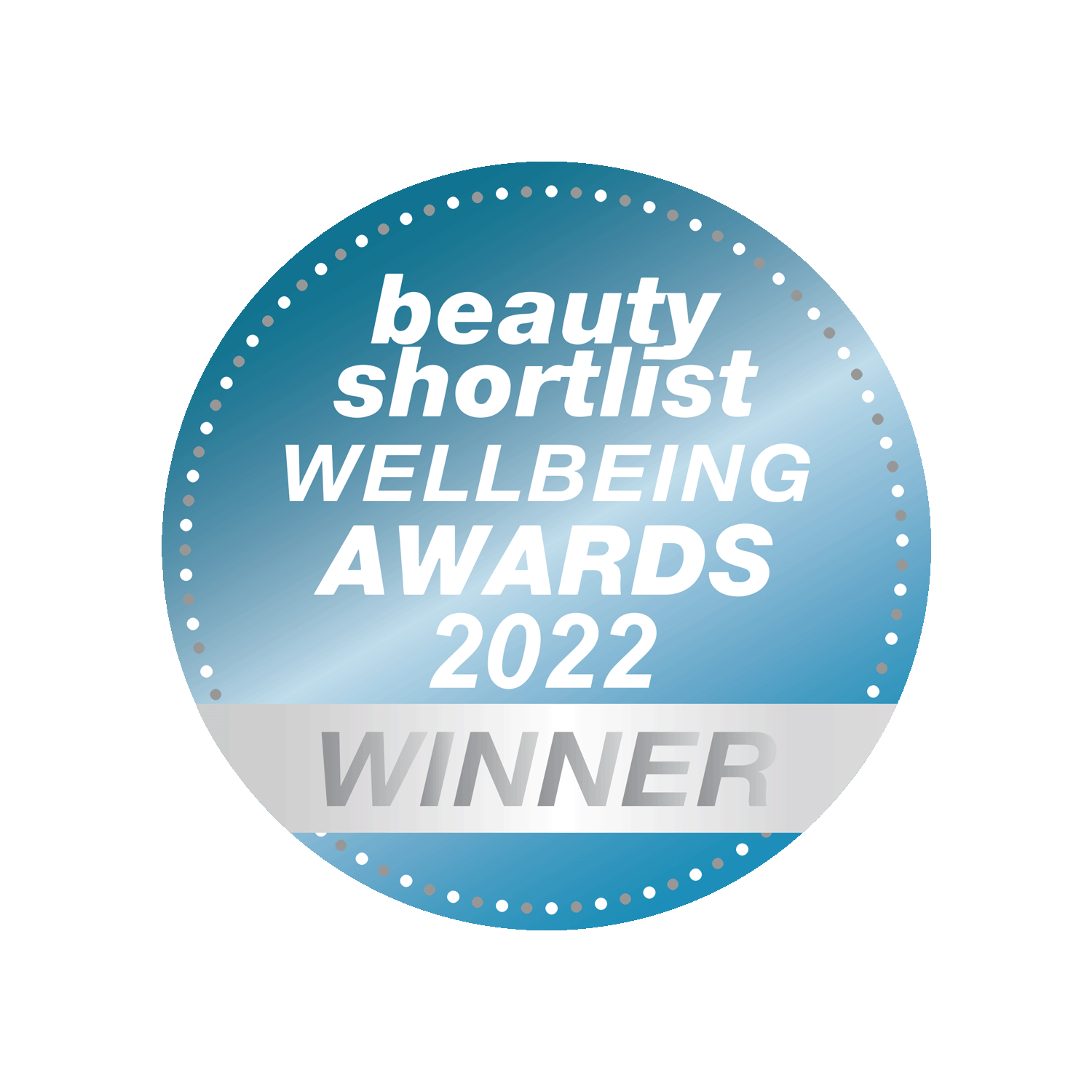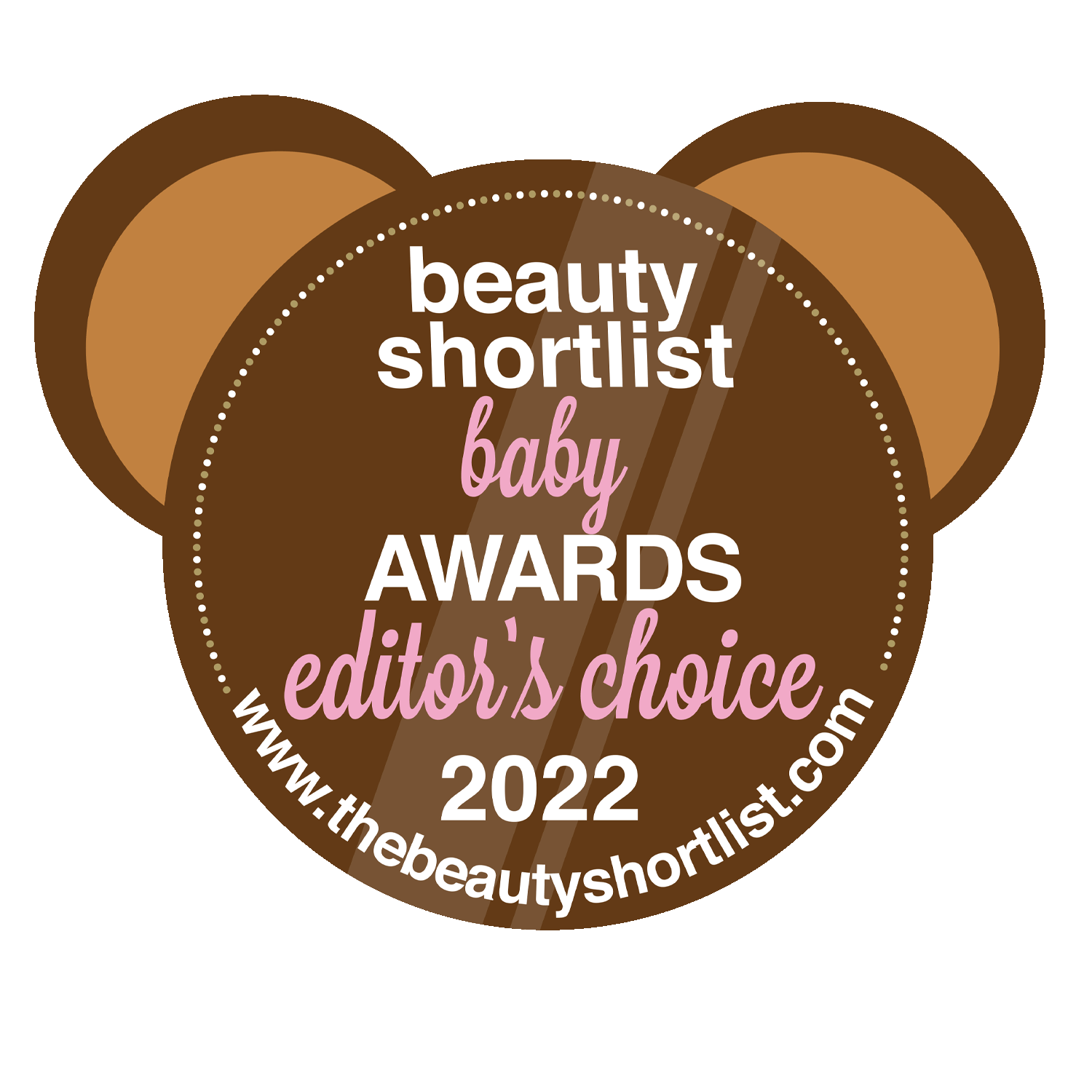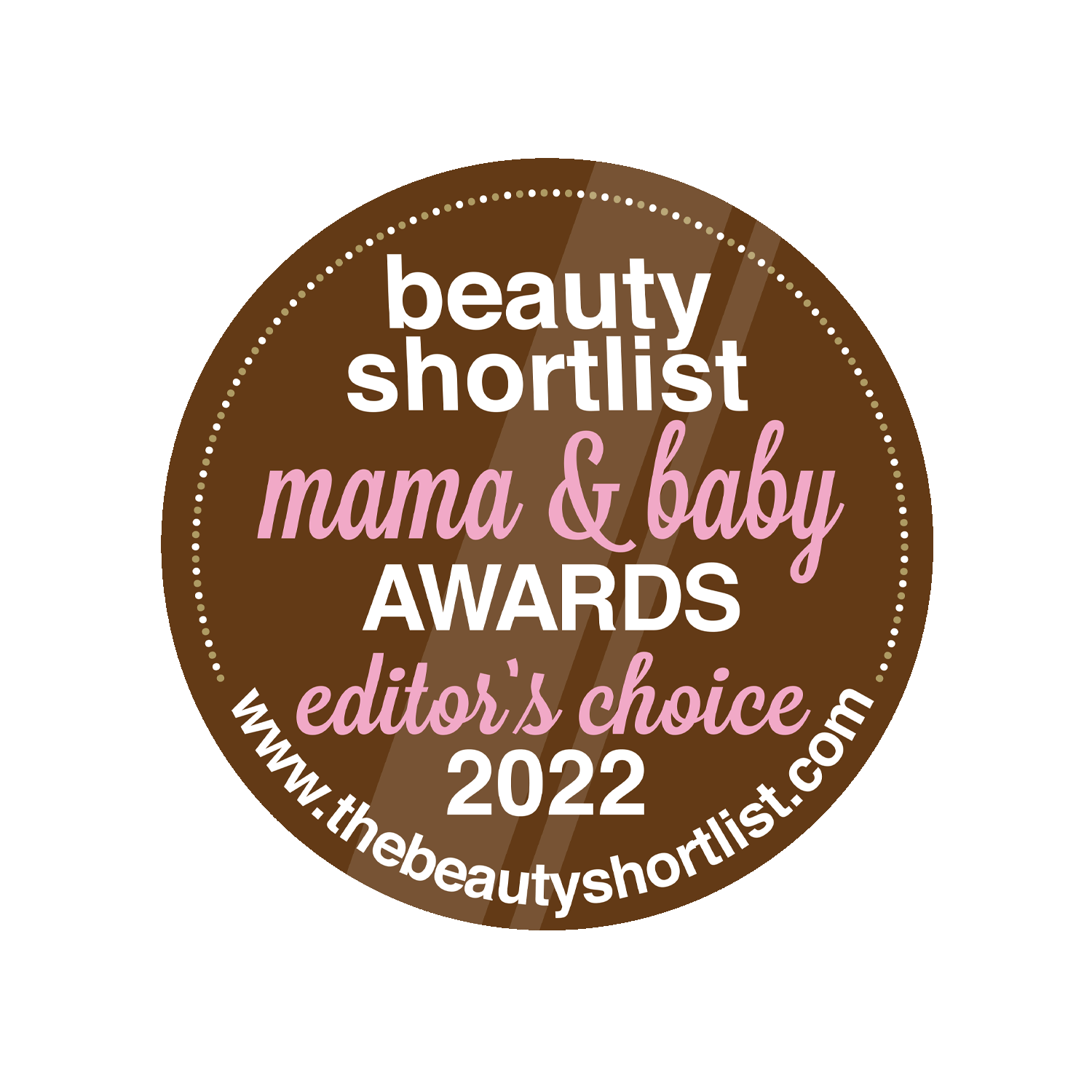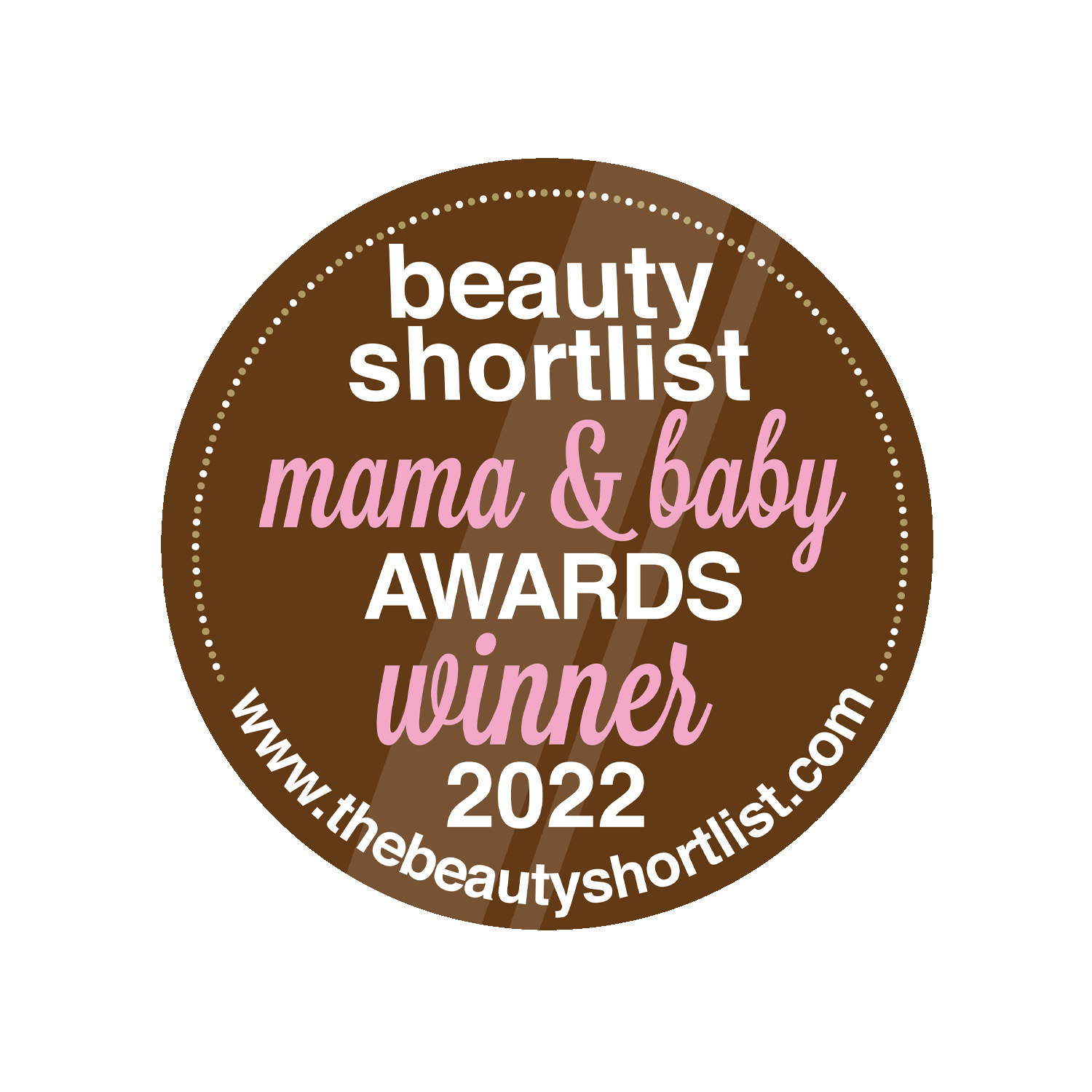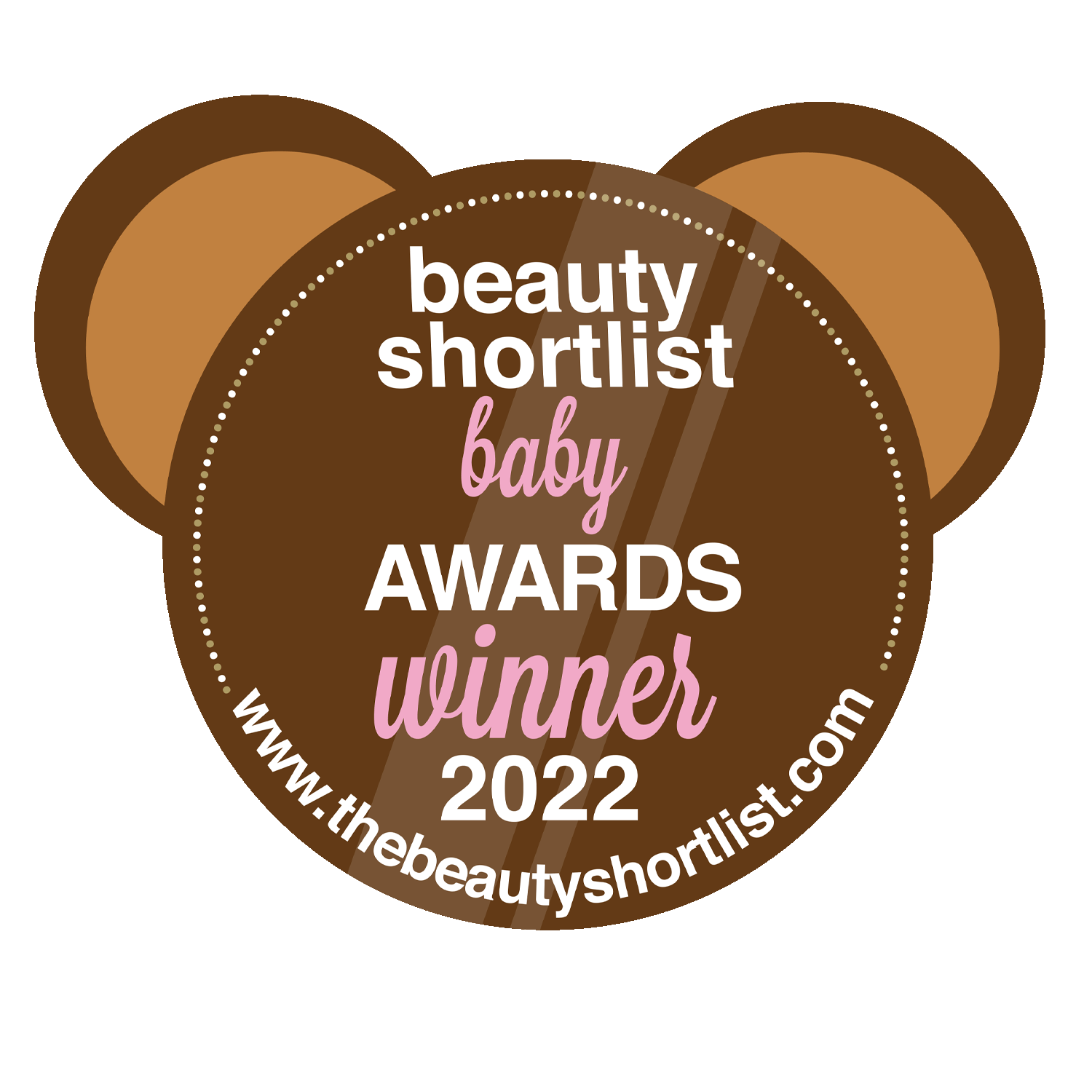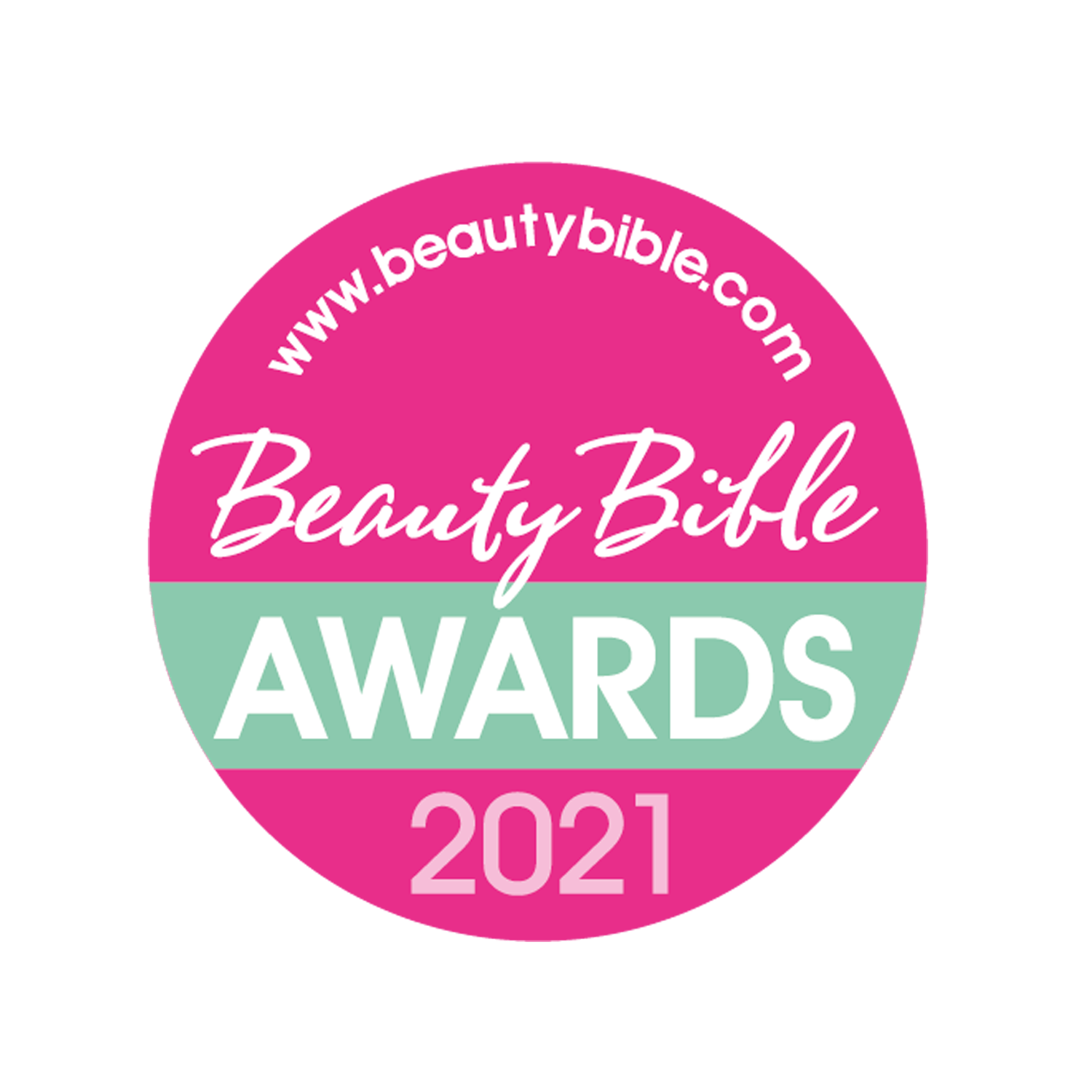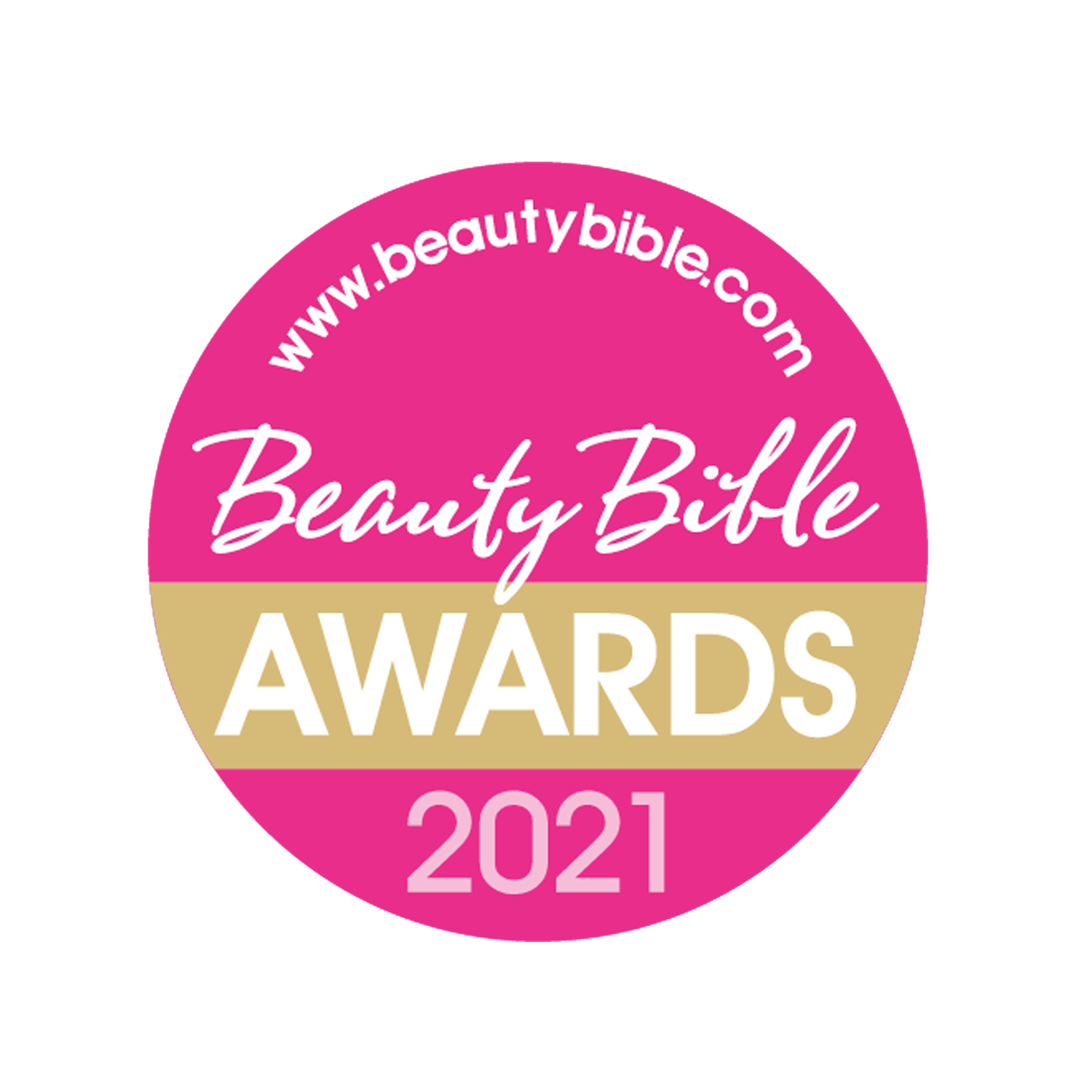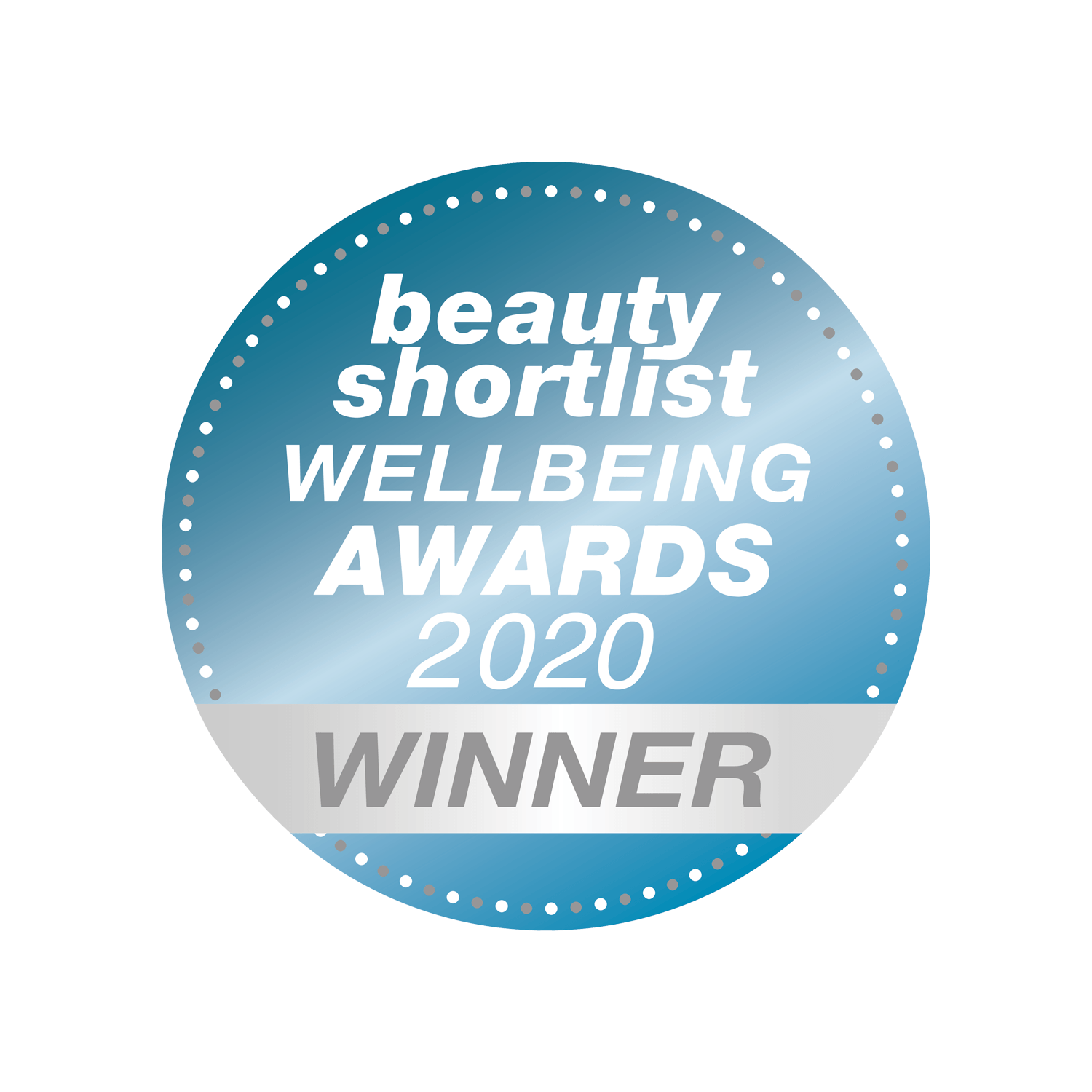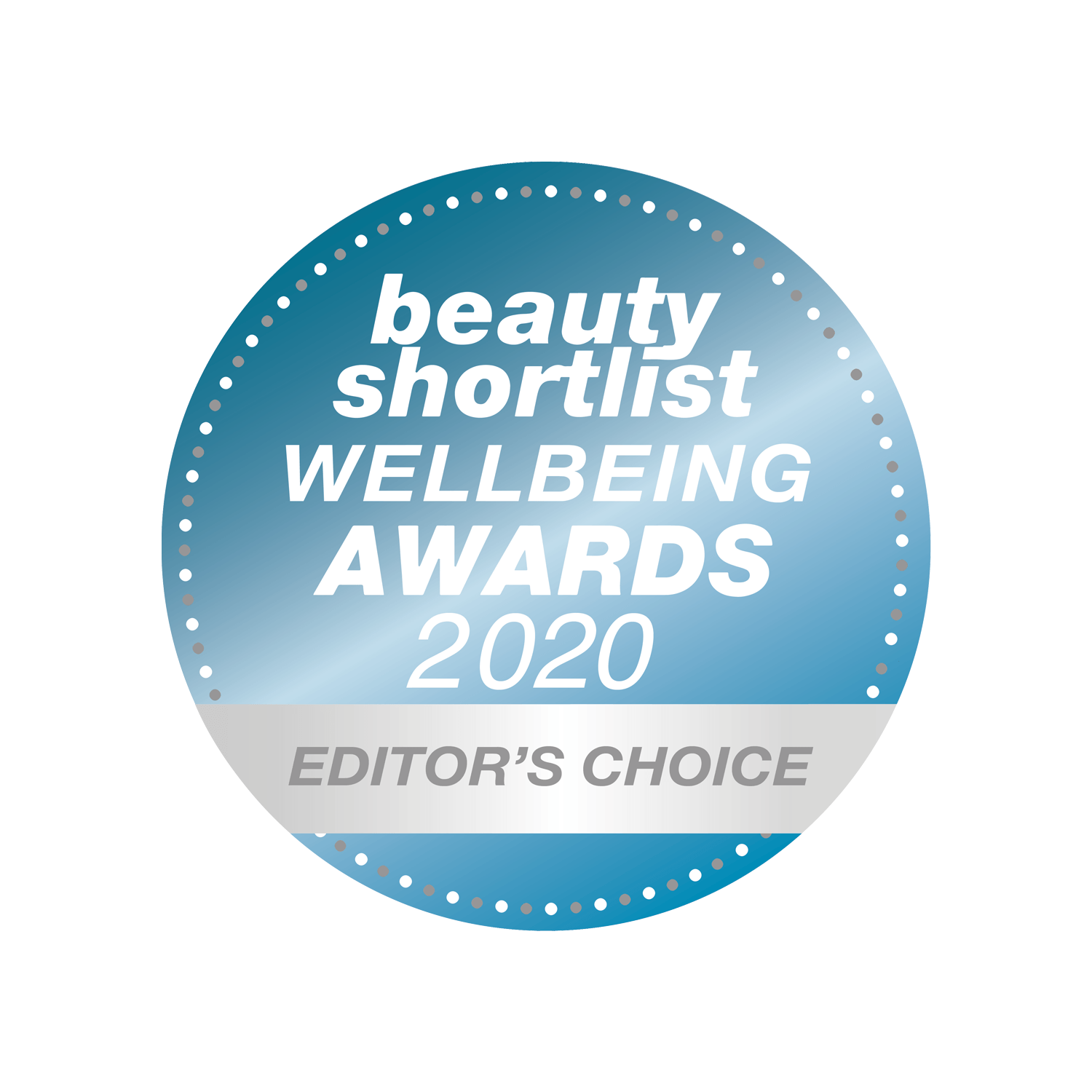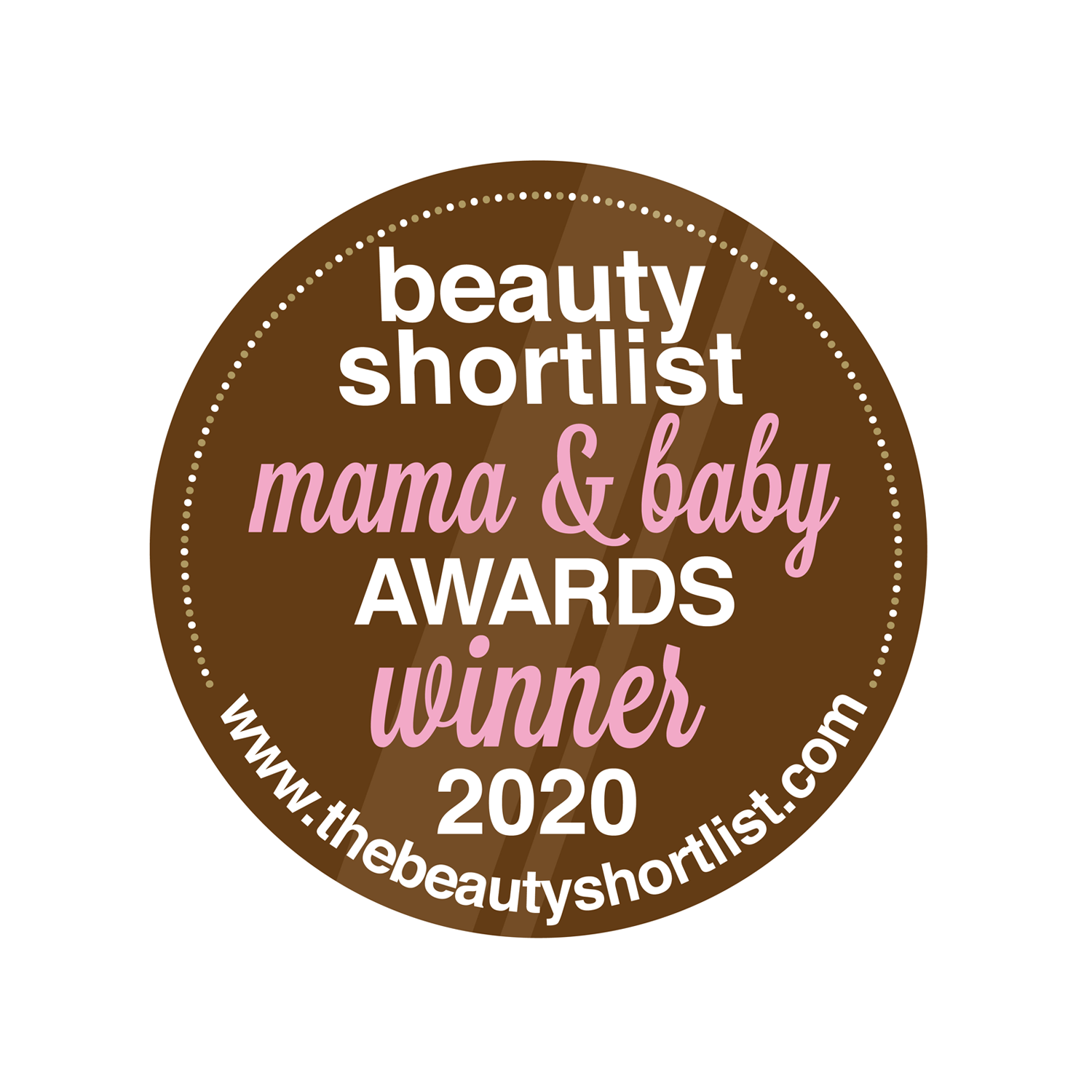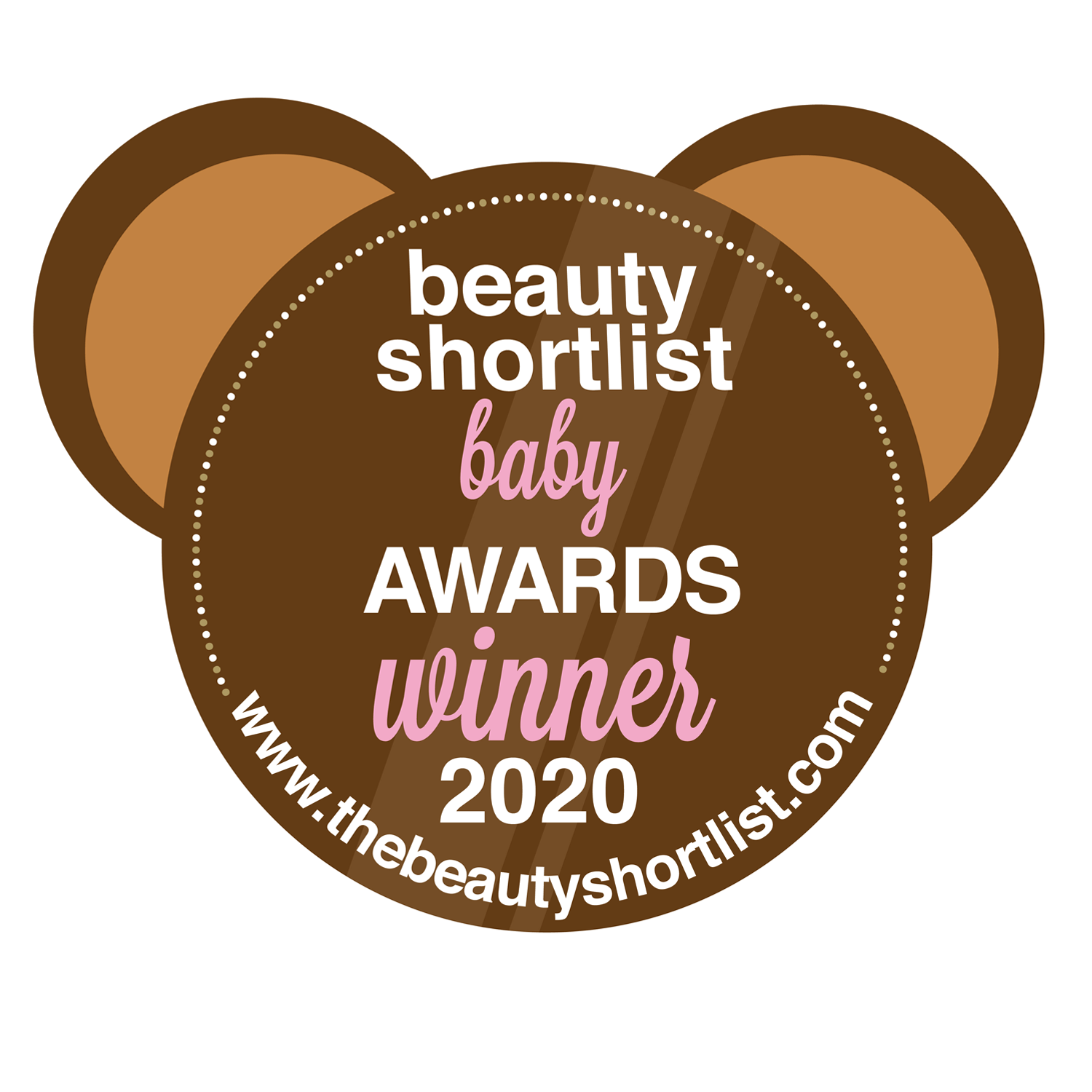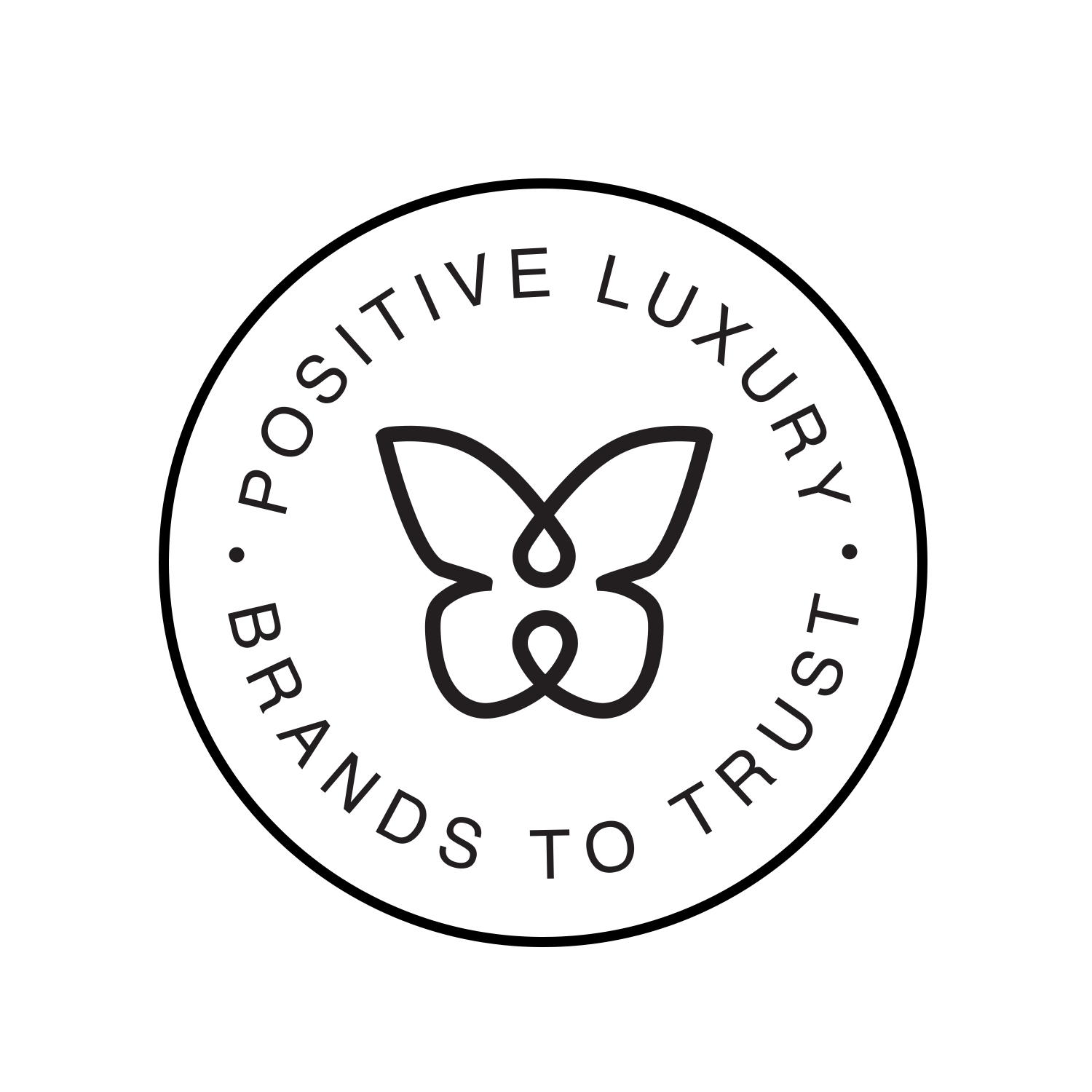 We'd love you to be part of the Universal Soul Company
Sign up to our e-newsletter to be kept up to date with all our latest products, news and more. You'll also receive at 10% discount off your order.